Supersport USA did a fantastic job creating a new logo for our company. They wrapped all 10 of our company's trucks, andmade us T-shirts, Hoodies, Hats, and Pens they all came out beautiful. Ralph and crew were truly fantastic and they earned our trust and business for the future !
The Supersport team has been my company's go to for many years. Supersport always delivers on time and on budget. We have had shirts, hats, masks, tents and stickers done by the team and all of these items have exceeded our expectations.
They are not kidding when it comes to a one-stop for your marketing needs. I was able to get a logo and magnetic signs so I can start right away. Then caps, t-shirts, and sweatshirt hoodies came next. The last thing I have had done was a quick window wrap on my vehicle. All have been at competitive prices and they have worked with me when I had some of the items I needed quicker than usual.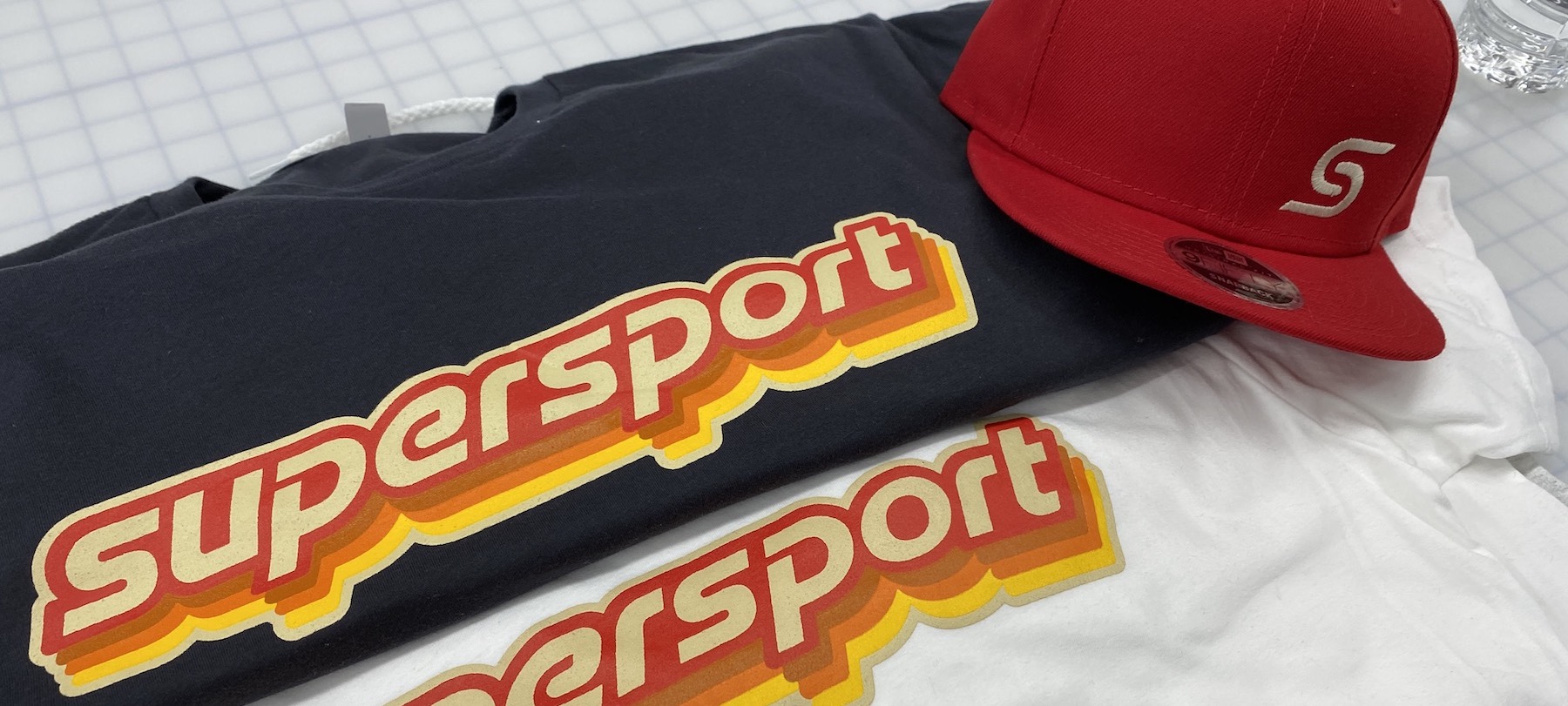 Call Us For Your Free Estimate Today
781-397-8166